Best quotations in the most unusual places such as business cards, balloons, walls, phones and others.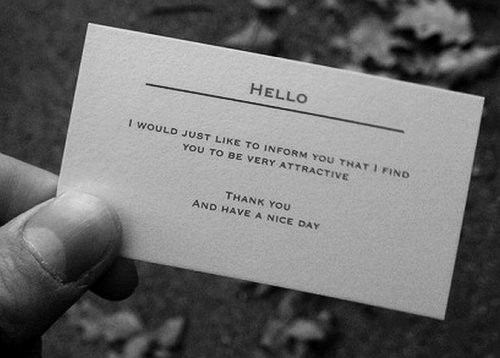 Hello. I would just like to inform you that I find you to be very attractive. Thank you and have a nice day.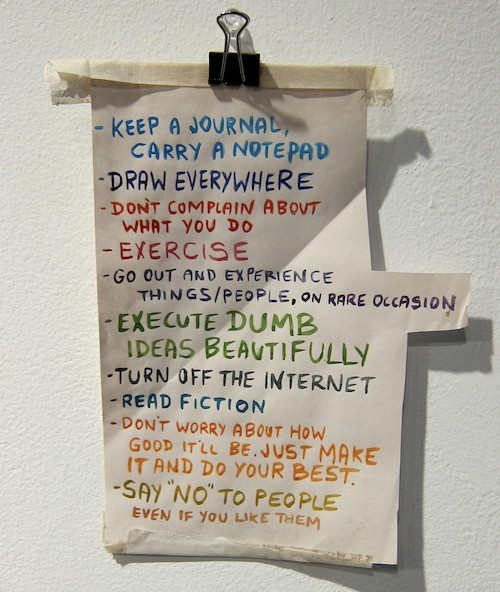 – Keep a journal, carry a notepad
– Draw everywhere
– Don't complain about what you do
– Exercise
– Go out and experience things/people on rare occasion
– Execute dumb ideas beautifully
– Turn off the Internet
– Read fiction
– Don't worry about how good it'll be. Just make it your best.
– Say "No" to people. Even if you like them.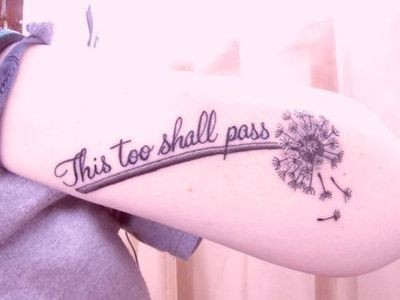 Tattoo quote "This too shall pass"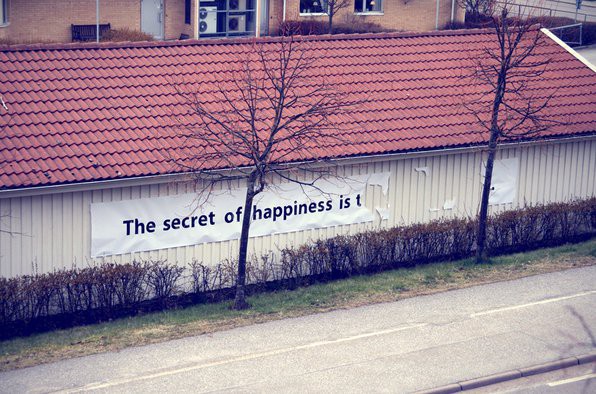 "Secret of happiness is … " Wall sign quote with missing ingredient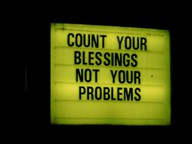 Count your blessings. Not your problems.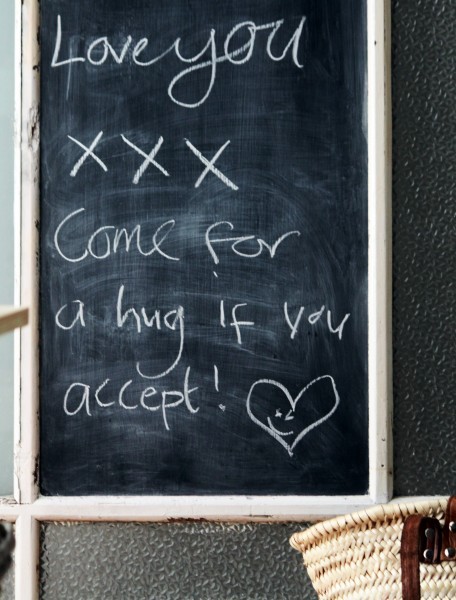 Love you. Come for a hug.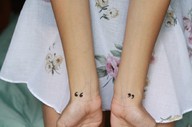 "My life is a quote"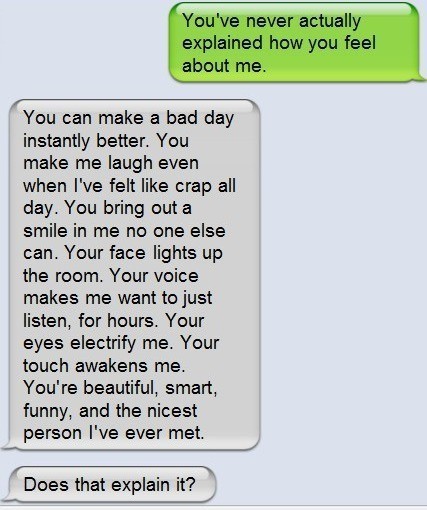 "How I feel about you", – an iPhone quote.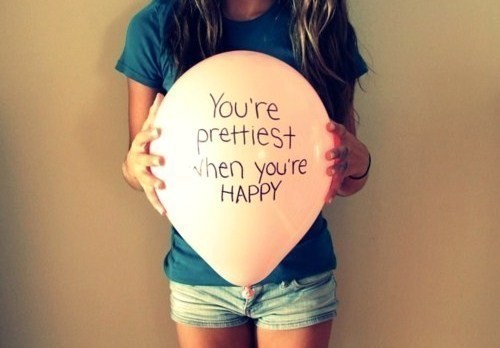 You're prettiest when you're happy.
Aren't those the most unusual places for best quotes? Know more – leave a comment below!